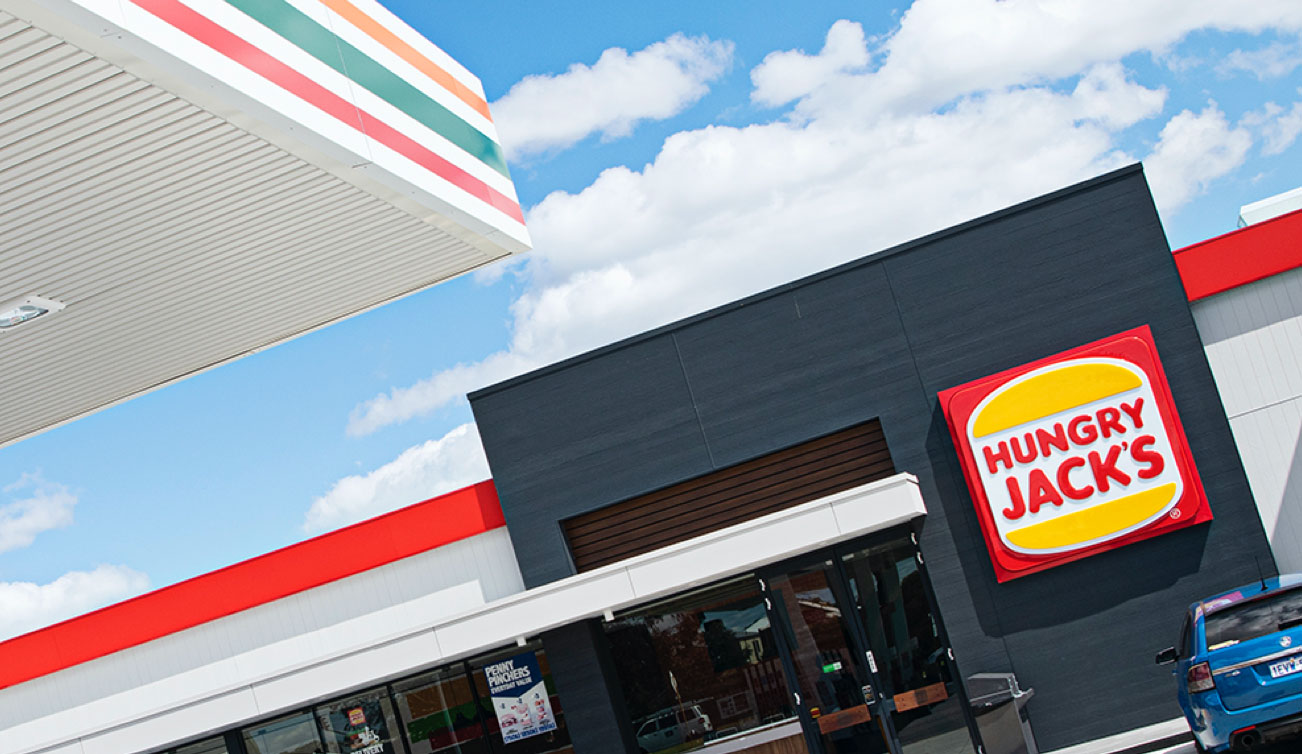 Admast Painting specialises in residential, commercial and industrial painting across the Perth region (and nearby surrounding areas).
Our team has decades of experience in the industry. We pride ourselves on providing high quality work at affordable prices. See examples of our previous work here.
Admast Pty Ltd is dedicated to providing outstanding painting services at competitive prices. We can be depended upon to deliver a reliable and efficient service.
We have the knowledge, expertise and flexibility to meet your requirements in all aspects of painting; whether residential, commercial or industrial.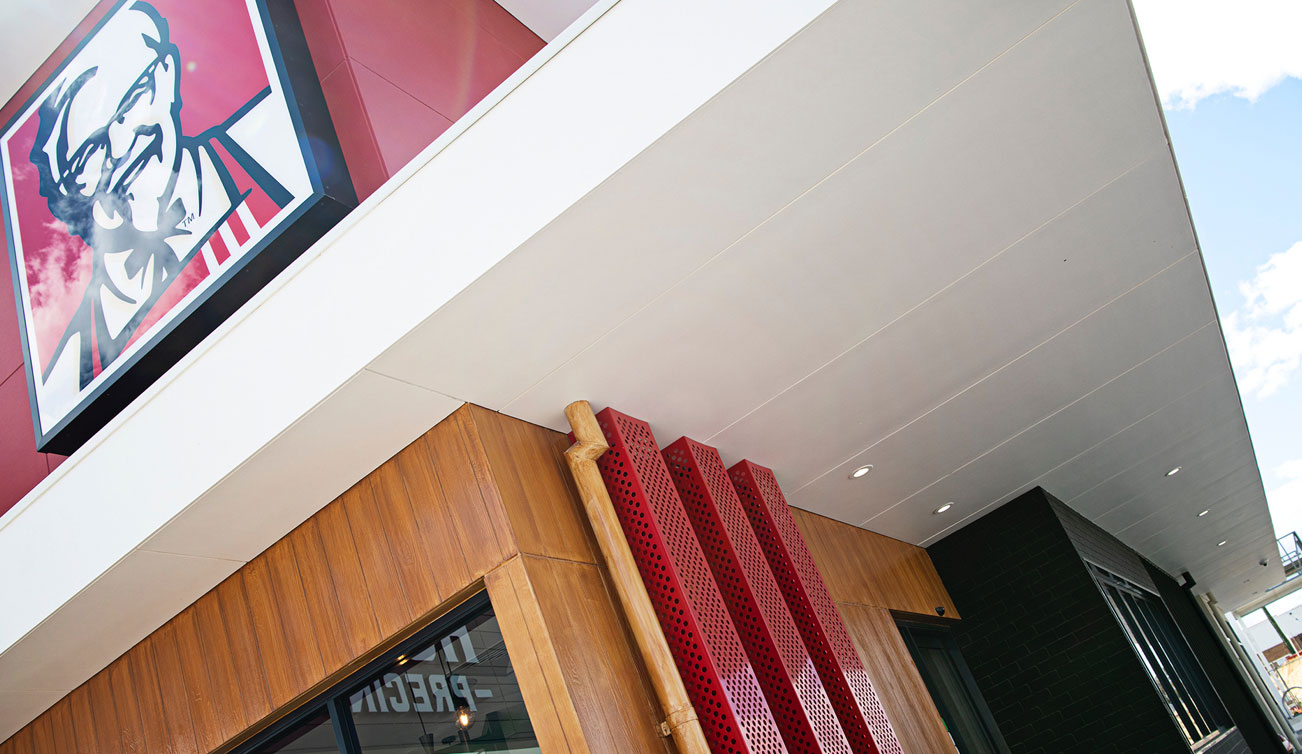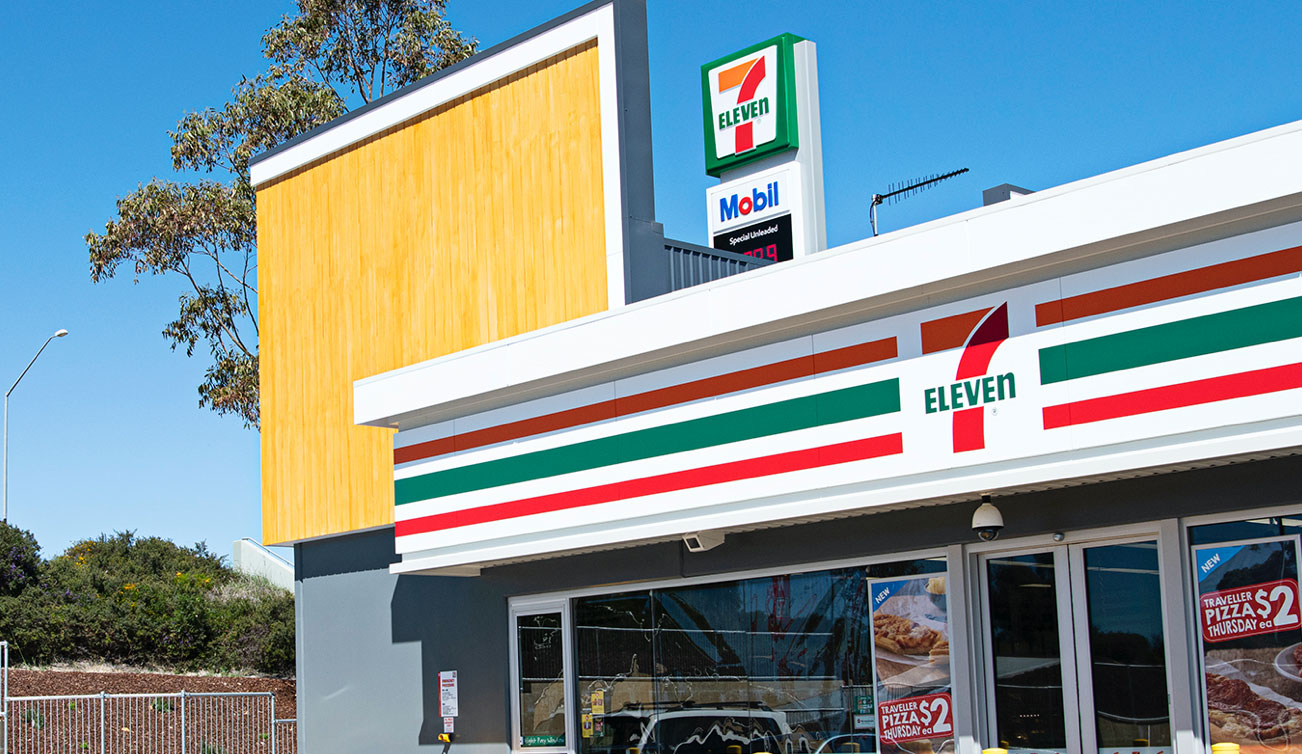 Jordan Mast is the director of Admast Painting and can be contacted directly via:
The Admast Painting team are made up of experienced, highly-regarded professionals who take pride in every job they take on.