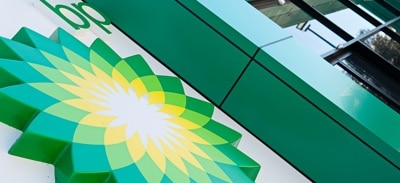 We recognise the importance of first impressions for commercial buildings. That's why Admast Painting is dedicated to providing high-quality painting services that will ensure an appealing look for your business.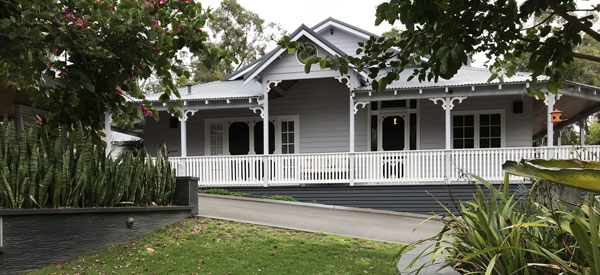 RESIDENTIAL
We understand just how important your home is. That is why we make it our mission to deliver first-class residential painting services at affordable prices.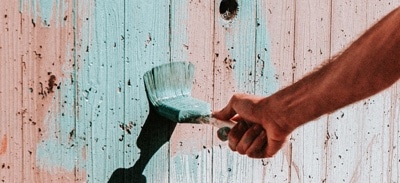 RESTORATION
With years of experience in the industry, we can restore old or worn paint on commercial, industrial and residential buildings to its former glory.